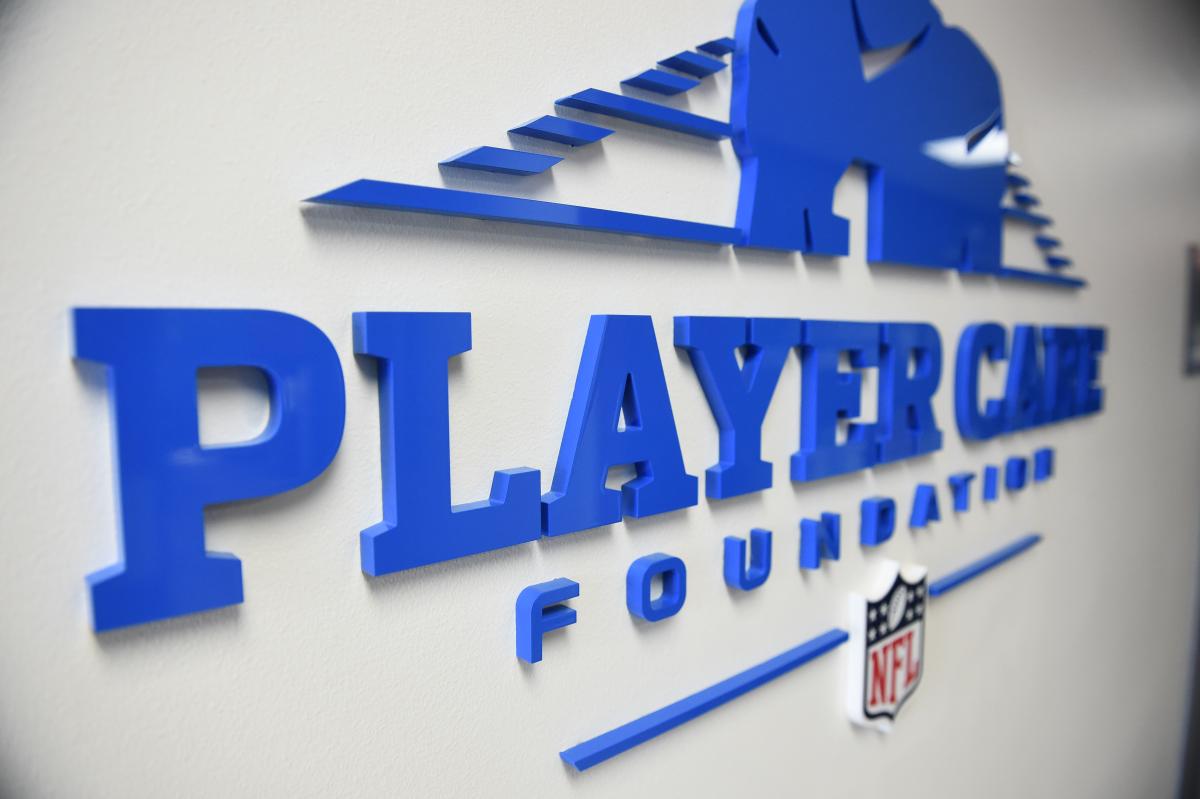 Tulane is one of five medical centers in the U.S. that has partnered with the NFL Player Care Foundation to evaluate and treat possible neurological conditions among retired players. Added to the Player Care Plan in March 2010, the NFL Neurological Care Program provides players with access to neurological specialists. Eligible players who cannot afford treatment may apply to the NFL Player Care Foundation for a grant to cover some or all of the costs of treatment.
Eligibility
Players are eligible if they are former NFL players vested under the Bert Bell/Pete Rozelle NFL Player Retirement Plan.
Benefits
The Program provides facilitated access, comprehensive evaluation and possible treatment at a top-tier medical center recognized for its expertise, high-quality service and reputation. 
The Program does not provide any funding. However, financial assistance for players may be available to players who qualify for charitable grants through the NFL Player Care Foundation. For further information regarding funding please visit the Player Care Foundation or you may call the Foundation at 1-800-635-4625.
How to Apply?
Players interested in the program should contact Tulane directly at 504-988-8476.