Center for Sport Brain Bank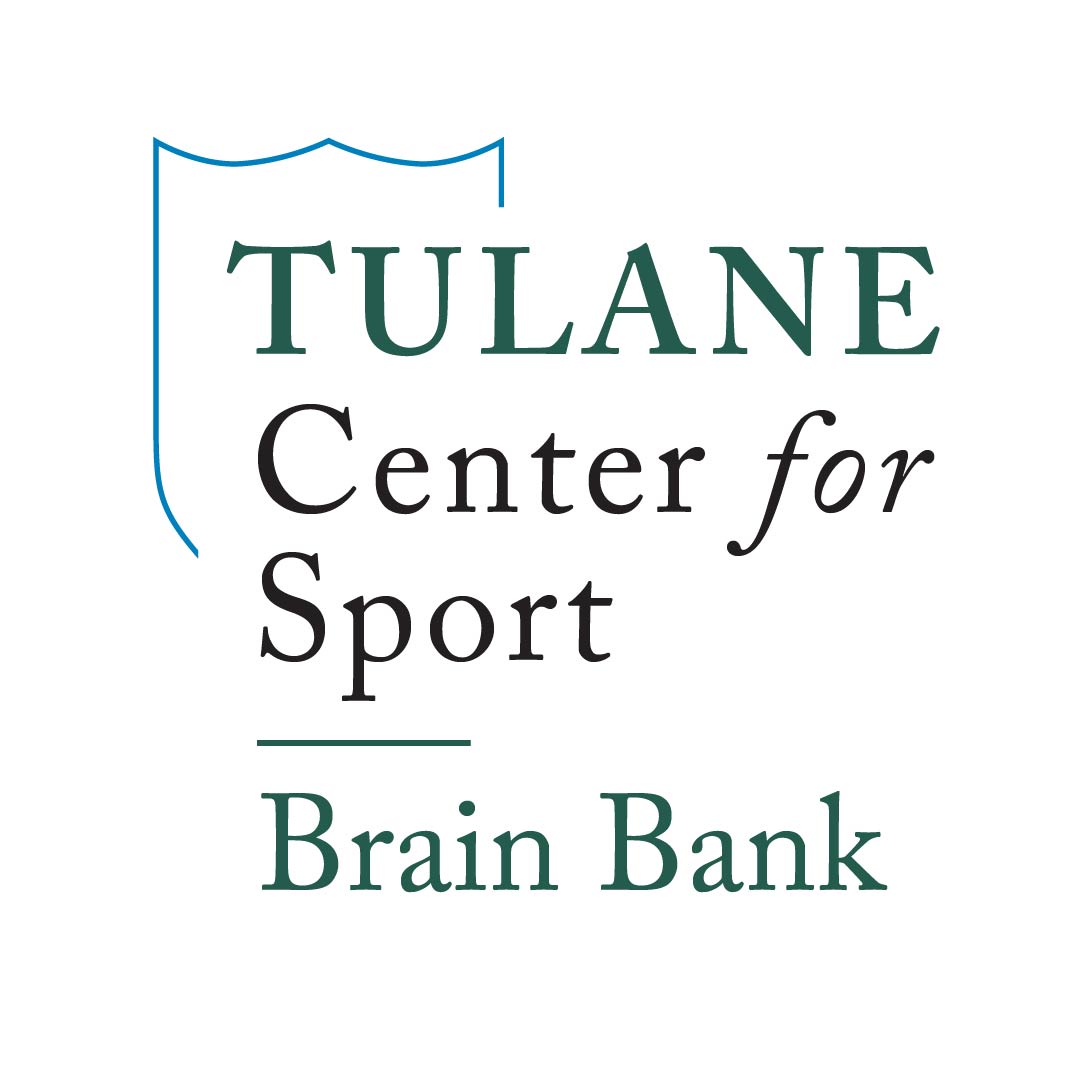 Professional Care /
World-Class Research
Our mission is to provide comprehensive neurologic care to our donors, study the mechanisms that contribute to the development of Chronic Traumatic Encephalopathy (CTE), and enrich our understanding of the pathology, etiology and epidemiology of trauma-related neurodegenerative disorders.
How It Works
It's easy to make plans to donate a brain to the Tulane University Brain Bank and secure your legacy at the forefront of chronic traumatic encephalopathy (CTE) research. The entire process is free, and prior to donation, eligible donors may receive medical evaluations and treatment plans provided by Tulane Center for Brain Health or Professional Athlete Care Team (PACT) clinic specialists.
Step 1: Potential donors and/or their loved ones can contact the Tulane Brain Bank donation team by phone or e-mail (Eric Beverly, Director of Operations, 504.988.4455, ebeverly1@tulane.edu) to schedule a call to learn more about how to become a donor. Prior to contacting us, we recommend donors fill out this simple, two-minute questionnaire. You can also print and review the Brain Donation Form for more information.
Step 2: Once the donor and Tulane Brain Bank agree that a donation is appropriate, both parties will sign a consent agreement. This contract allows researchers to obtain the donor's brain tissue following his or her death. In coordination with the family, Tulane Brain Bank will handle all arrangements for the transfer of a donor's brain.
Step 3: Once the donation is complete, a researcher conducts a brain autopsy to analyze the brain tissue. When the autopsy is final, a comprehensive report is delivered to the donor's family or other designated recipient, typically within six to nine months of the donation.
Step 4: Tulane Brain Bank researchers will continue to use samples of the brain tissue to gain a greater understanding of conditions such as concussions, traumatic brain injury, post-traumatic stress disorder, and chronic traumatic encephalopathy.
 
---
One brain donation can fuel information for hundreds of research studies.
— National Institutes of Health 
---
Frequently Asked Questions (FAQs)
---
"We're humbled by the extraordinary generosity of our donors. They'll leave a lasting legacy. Every donation helps us develop treatments and preventive strategies that will benefit future generations of athletes, members of the military, and countless others."
—Eric Beverly, director of operations at the Tulane University Brain Bank
---