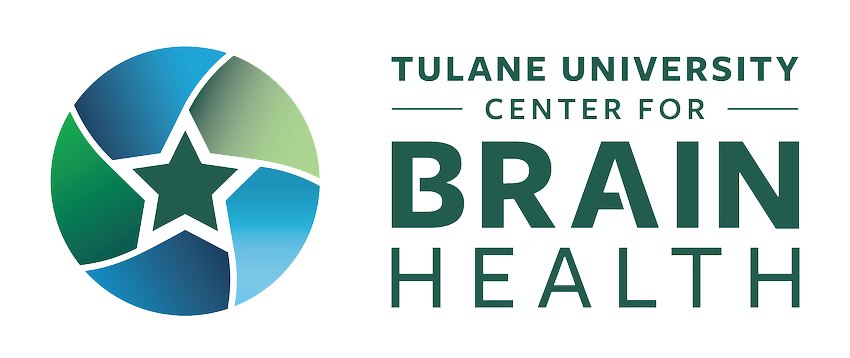 Our Mission
To aid in the healing, recovery and preventive treatment of veterans by treating the whole veteran and providing the most comprehensive and multidisciplinary care.
---
We address mild to moderate Traumatic Brain Injury (mTBI), post-traumatic stress and other physical and psychological health concerns.
---
OUR CARE MODEL: HEALING THE WHOLE VETERAN
Our care model centers around mind-body therapies that address the powerful way physical, emotional, spiritual and social conditions can affect a veteran's health and wellbeing.
---
When you're in our care, you're always in the driver's seat. You steer your care team to the issues that matter most.
---
WHAT TO EXPECT
The journey starts on Day 1 of a three-day evaluation at the Center for Brain Health, when veterans share their story with a core team of caregivers. This team includes a nurse, case manager, social worker, family therapist and other licensed caregivers who are assigned to veterans for the duration of their time with us. At the end of the evaluation, veterans are given an individualized treatment plan that can be administered by their care team or through Tulane's Intensive Outpatient Treatment program.
Veterans eligible for Intensive Outpatient (IOP) treatment return to the Center for Brain Health for a three-week program that puts the veteran's individualized treatment plan into action. 
A Care Plan May Include: 
Animal-Assisted Therapy* (U.S. Veterans Service Dogs)
Art Therapy* (Whole Village Art)
Audiology/Vestibular Services
Behavioral Health
Cognitive Rehabilitation
Cooking/Nutrition/Dietary Counseling (Goldring Center for Culinary Medicine)
Individual, Family & Group Counseling/Education
Integrative Psychiatry
Mind Body Medicine
Music Therapy* (Loyola University)
Neurology
Neuropsychology
Occupational Therapy
Physical Therapy
Speech/Language Therapy
Veterans Relations
Yoga Therapy* (LoveYourBrain Foundation)
* These programs are funded through a generous gift from The Priddy Family Foundation
DO YOU KNOW A VETERAN WHO COULD BENEFIT FROM OUR PROGRAM?
Please call our Care Manager at (504) 988-5195, or click HERE to fill out our inquiry form to learn more about our program.
OPERATION BOOTSTRAP
Operation Bootstrap is the inaugural sponsor support program for the Center for Brain Health. Learn More
OUR STORY
In 2019, members of our team at Tulane University, in partnership with the Avalon Action Alliance, began the process of developing a veteran-focused program to address the unique medical needs of our members of the armed forces, and created the Tulane University Center for Brain Health. Similar to the PACT Clinic's work with professional athletes, this comprehensive, interdisciplinary care program, launched in Fall 2020, is designed to meet the specific needs of the veteran population and address conditions that impact them the most, including Traumatic Brain Injury, post-traumatic stress, depression and anxiety.
For more information, please contact: